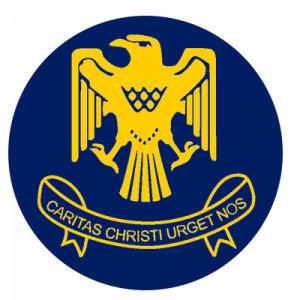 Level 1 Accounting
11ACC
Course Description
Teacher in Charge: Mr A. Lander
Recommended Prior Learning
Results from Year 10 will used to assess capability for external assessment. Students will need to be able to pass external as well as internal assessments to be part of this course.
---
Accounting gives students the tools to make real life financial decisions in a constantly changing and uncertain world. It is the process of preparing and communicating financial information to a wide range of users. Accounting enhances financial literacy and helps individuals and organisations to be accountable to stakeholders for their actions. In addition to being a core prerequisite for almost every commerce degree in Australasia, accounting skills are important in all industries and highly valued in university graduates.
Level 1 promotes knowledge and understanding of accounting as a financial language by developing key competencies across a range of financial contexts for individuals, community organisations and businesses. Using practical situations, students will study the:
Application of accounting concepts
Processing of financial information
Preparation and interpretation of financial statements
Preparation of financial information for community organisations
Making a financial decision
---
Faculties:
---
Pathway
Contributions and Equipment/Stationery
$25 for Student workbooks.
2B8 exercise book, Blue or Black pens, Ruler, Highlighters, Refill, Clearfile.
---
Pathway Tags
Construction and infrastructure, Manufacturing and technology, The Primary Industries, The Service Industries, Social and Community services, Accountant, Actuarial Science, Computer Analyst or programmer, Economist, Engineering Analyst, Information Scientist, Marketing Research Analyst, Mathematician, Meteorologist, Numerical Analyst, Operations Research, Statistician, Systems Analyst, Teacher, Office Manager, Accounts Officer, Banking, Insurance, Business Consultant, Mortgage Broker, Retail Buyer, Auditor, Finance Manager, Financial Adviser, Currency Dealer, Secondary School Teacher, Tertiary Lecturer, Property Manager, Real Estate, Valuer, Business Owner, Business Manager, Advisor, Consultant, Policy Analysis, Business Journalist, Engineering.
---
Related Videos
https://www.youtube.com/watch?v=https://www.youtube.com/embed/wlg3qSIJE_U?rel=0&showinfo=0