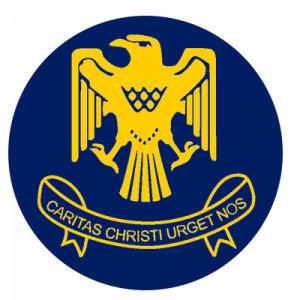 Level 1 English (Internal)
11ENGI
Course Description
Teacher in Charge:
Level 1 English Internal provides a gateway for students to experience a range of literary texts from films to short stories and novels, to help develop critical thinking, and improve the effectiveness of students' written and oral communication skills. This course is composed of internal Level 1 English Achievement Standards, and the option of one externally assessed exam paper. All English Standards in this course contribute to Level 1 Literacy.
Internal assessment comprises of a speech on a topic of the student's choice, a research project linked to the studied literature topic, close viewing of a self-selected visual text e.g. music video or advertisement, and a piece of formal and creative writing.

---
Faculties:
---
Pathway
Contributions and Equipment/Stationery
1B5 exercise book
Clear file
---
Pathway Tags
The effective communication skills attained through reading, writing, speaking and listening, and the thinking skills developed in this course are applicable in all tertiary courses, and in all fields of employment.
---
Useful Links