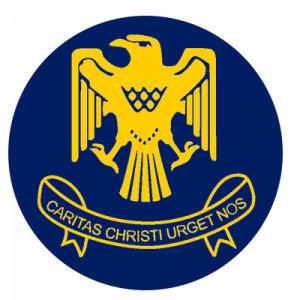 Level 2 Digital Technologies
12DIG
Course Description
Teacher in Charge: Mrs S. Gray
Recommended Prior Learning
Level 1 Digital Technologies or negotiation with Teacher In Charge
---
The focus for digital technologies at year 12 is on programming. Through programming students will learn problem-solving skills, project management skills, thinking skills, and relating to others; all key competency requirements of the New Zealand curriculum. The focus on programming will help to prepare those students who are intending to take the COMP 101 Waikato University first-year paper in year 13.
Nature of Technology - students look at an area of technology considering the impact technology has had on our lives. Currently, we research and evaluate the humble mouse, how it has developed over time and how it is designed to meet the needs of different users. A report is written for an internal assessment term 1.
Programming - Students will be working with text-based programming languages such as python and javascript. Students develop a working prototype using project management tools to ensure that project is delivered on time and is "fit for purpose". Students create a program for a given problem. A portfolio of work is developed during terms 2 and 3
---
Course Overview
Term 1
Students investigate how the mouse has developed over time. What has been driving forces in the design of the mouse to meet the needs of different users from the office to e-sports. Consider its function, form, and design. This is a report-based internal assessment.
Term 2
Students spend term 2 developing s program, testing and debugging throughout to ensure that the final outcome is fit for purpose. The focus is on the key competencies of problem-solving and thinking. Students create a portfolio of work covering 2 internal assessments.
Term 3
Students complete the programming projects and move onto the external exam preparation.
Term 4
External exam.
Faculties:
---
Pathway
Career Pathways
Software Developer, Electronics Engineer, Information Technology Helpdesk/Support Technician, Information Technology Architect, User Experience Designer, Test Analyst, Network Administrator, Penetration Tester, Scrum Master
Contributions and Equipment/Stationery
$10 for software licenses.
---
Useful Links