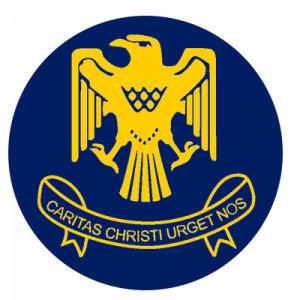 Level 2 Geography
12GEO
Course Description
Teacher in Charge: Mrs A. Bossenger
Recommended Prior Learning
12 credits in NCEA Level 1 Geography or approval from HOF.
---
Geography is the study of the environment around us. We look at aspects of physical, human and environmental geography, developing an in-depth understanding of the interactions that occur between the cultural and natural environments at the local and global scale. Students will be building on their knowledge of the processes that form New Zealand by conducting fieldwork in Tongariro National Park, this will involve a three day fieldtrip staying and researching the environment. They will be further developing their knowledge of the application of GIS (Geographic Information Systems) skills developing the ability to use and apply ARCGIS software which is used in many industries today.
---
Faculties:
---
Pathway
Career Pathways
Urban/Regional Planner, Event Manager, Financial Adviser, Forest Manager, Landscape Architect, Market Research Analyst, Production Manager
Contributions and Equipment/Stationery
$50 for Workbook and course materials
2B8 exercise book, Blue or Black pens, Ruler, Highlighters, Refill, Clearfile.
Pencils, protractor, Colouring pencils.
There will be a fieldtrip cost for the three day trip to Tongariro National Park of aproximately $120-150
---
Pathway Tags
Urban/Regional Planner, Immigration Officer, Intelligence Officer, Construction and Infrastructure, Geospatial Specialist, Survey Technician, Surveyor, Secondary School Teacher, Tertiary Lecturer, Geologist, Meteorologist, Travel Agent/Adviser, Historian, Retail Manager, Actor, Art Director (Film/Television/Stage), Artistic Director, Translator, Archivist, Conservator, Curator, Librarian, Library Assistant, Author, Journalist, Elected Government Representative, Policy Analyst, Barrister, Judge, Legal Executive, Solicitor, Records Adviser, Retail and Personal Services, Town Planner, Teaching, Demographer, Tourist Operator, Tourism Industry, Archaeologist, Anthropologist, Resource Management, Diplomat, Sociologist, Film maker, Lawyer, Social Work, Possible future careers: Urban/Environmental/Regional/Town Planner, Construction and Infrastucture.
---
Related Videos
https://www.youtube.com/watch?v=https://www.youtube.com/embed/EZFHHmNDCkU?rel=0&showinfo=0
Useful Links