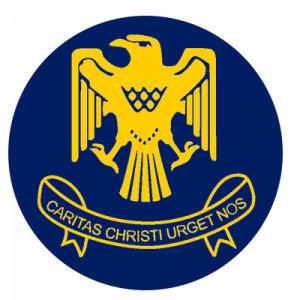 Level 2 Photography
12PHO
Course Description
Teacher in Charge: Mrs D. Young
Recommended Prior Learning
No prerequisites however Year 11 Art would be beneficial.
---
Year 12 Photography is an introduction to the art of using light. Students will learn to use the manual components of a DSLR camera, and edit images, considering their after effects. They will learn to analyse established photography practitioners and use them to inform the technical, formal and conceptual ideas that are important when considering the making of a photograph. There is an analytical written component to this course. This course will prepare students for Year 13 Photography.
---
Faculties:
---
Pathway
Career Pathways
Film/Television Camera Operator, Photographer, Animator/Digital Artist, Artist, Graphic Designer, Game Developer
Contributions and Equipment/Stationery
$60 in addition to having a DSLR Camera. You will also need a USB stick to save your images.
---
Useful Links