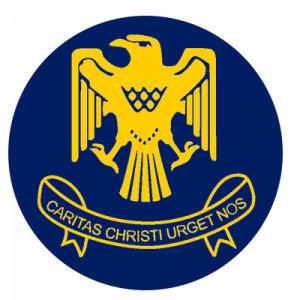 Level 2 Science
12SCI
Course Description
Teacher in Charge: Mrs S. Fairweather
Recommended Prior Learning
Achieved grade in 2 or more of Year 11 Internal Science Level 1 Achievement Standards OR 1 of the external Level 1 Science exams, OR with consultation and approval from Teacher in Charge and HOF.
---
Year 12 Science is an Achievement Standards and Unit Standards course, based on Level 7 of the Science Curriculum document. This Course encourages students to relate what they have learnt in class to the world they live in, supporting report and writing skills. The geological history of the World is a focus of this course, together with its natural environment. This course is designed for the student who wishes to go to a technical vocation such as offered by tertiary course at polytechnic or onto a trade's specific vocation.
---
Faculties:
---
Pathway
Environmental Science.
Contributions and Equipment/Stationery
2B8 or 2B5 Exercise book
Highlighter
Pens
---