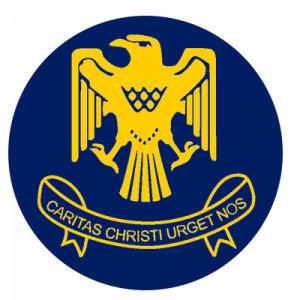 Level 3 Spanish
13SPA
Course Description
Teacher in Charge:
Recommended Prior Learning
For native speakers - none. Native speakers of Spanish may enter Year 13 Spanish WITHOUT having taken Spanish as a subject at St. John's.
Admission to Year 13 Spanish for these students will be done at the discretion of Miss Priestley and the Year 12 Dean.
---
Year 13 Spanish focuses upon extending students' pre-established knowledge of the language. Emphasis will be placed upon gaining fluency in Spanish, both oral and written. Complex social issues such as religion, government and the environment will be examined in depth, with students invited to offer mature, informed opinions and advice about these topics. Overall, students will look to gain confidence in the language and all its complexities.

The credits on offer are well-balanced between internal and external standards and across the four main language disciplines of reading, writing, speaking and listening.
Learning a language has many benefits, including improved communication skills, travel opportunities, employment prospects and the ability to enjoy a whole new world of information and entertainment through books, movies, songs and websites.
University Entrance credits are on offer in Level 3 Spanish.
---
Faculties:
---
Contributions and Equipment/Stationery
$30 subscription to Education Perfect (Spanish)

1 2204320 Warwick 1B5 Exercise Book 7mm
Ruled 40 Leaves
1 2202336 OfficeMax A4 Display Book 20
Pocket Red
---
Pathway Tags
Interpreter Translator Teacher
---