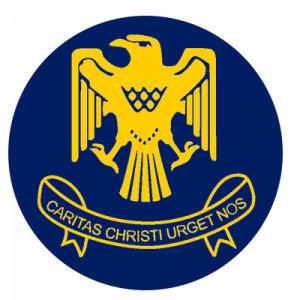 Level 2 English (External)
12ENGE
Course Description
Teacher in Charge:
Recommended Prior Learning
Students must have achieved at least 16 credits in Level One English, including at least an Achieved mark in one or more English external exams.
---
This is an academic course that builds on skills taught at Level 1. Focusing on written and visual literary texts, students will learn to critically analyse aspects such as author's purpose, and the effectiveness of techniques used to communicate with the audience. The development of effective and engaging communication skills through writing and speech will help students navigate tertiary study and the challenges of the modern workplace. The course is comprised of both internally and externally assessed achievement standards.

Any student considering The University of Auckland should be aware of their entry requirement of at least 17 English credits at Level 2/3.
---
Faculties:
Detailed Course Outline
---
Pathway
Level 3 English (External), Level 3 English (Internal)
Contributions and Equipment/Stationery
1x 1B5 exercise book
1 x clear file
---
Pathway Tags
The effective communication skills attained through reading, writing, speaking and listening, and the thinking skills developed in this course are applicable in all tertiary courses, and in all fields of employment.
---
Related Videos
https://www.youtube.com/watch?v=https://www.youtube.com/embed/W0POSZezB7I?rel=0&showinfo=0
Useful Links