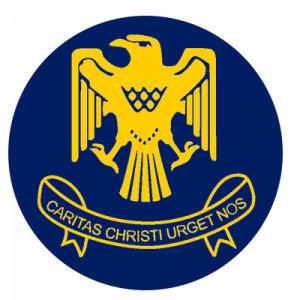 Level 2 English (Internal)
12ENGI
Course Description
Teacher in Charge:
This course is composed of Level Two English Achievement Standards, and the option of one externally assessed standard. Students will build on the skills developed at Level One, with a focus on developing written, oral, and visual literacy. Some students may opt to attempt the visual standard in the external examination, assessed in the form of a literary essay. Whilst the focus of this course is internally assessed standards, this is still an academically rigorous course requiring an excellent attitude and work ethic.

Any student considering The University of Auckland should be aware of their entry requirement of at least 17 English credits at Level 2/3.
---
Faculties:
---
Pathway
Contributions and Equipment/Stationery
1 x 1B5
1 x clear file
---
Pathway Tags
The effective communication skills attained through reading, writing, speaking and listening, and the thinking skills developed in this course are applicable in all tertiary courses, and in all fields of employment.
---
Related Videos
https://www.youtube.com/watch?v=https://www.youtube.com/embed/gG49hFHdBTo?rel=0&showinfo=0
Useful Links