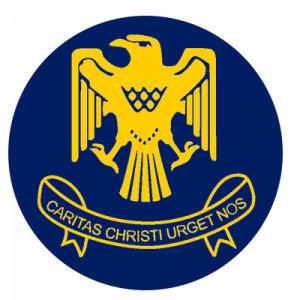 Level 3 English (External)
13ENGE
Course Description
Teacher in Charge:
Recommended Prior Learning
Students must have achieved at least 16 credits in Level Two English, including at least an Achieved mark in one or more English external exams.
---
English at level 3 is an academic course that helps hone students' analytical, thinking and communication skills. It is the keystone subject underpinning all tertiary study and communication in the professional workplace. In our interconnected world, effective communication has never been more valuable across a variety of platforms. English at this level not only approaches literary theory and analysis, but also helps students to become adept at understanding and expressing complex ideas so they can become effective communicators.
The course teaches three externally assessed standards. Achievement Standard 3.3 is not shown in the standards below to reflect an accurate course credit count. Please note that students are strongly encouraged to choose only two externally assessed standards. However, they are able to participate in three if they feel they are capable.
---
Faculties:
---
Contributions and Equipment/Stationery
1 x 1B5 exercise book
1 x 30 page clear file
---
Pathway Tags
business, medicine, engineering, education, policy, psychology, police, public service, private enterprise, all professional workplaces
---
Related Videos
https://www.youtube.com/watch?v=https://www.youtube.com/embed/7SGDCHZ5RPI?rel=0&showinfo=0
Useful Links